Safaris conjure up images of awesome landscapes, open savannahs and fantastic wildlife. An African Safari is an experience of a life time that is truly exciting, spiritual and profound.
We offer a wide selection of safaris to help you choose the best circuit suitable for you. If one of these safaris does not interest you, we would be most happy to design an itinerary that suits your unique desires.
Our safaris are divided by countries and further divided into 3 categories to help you make the best choice for you.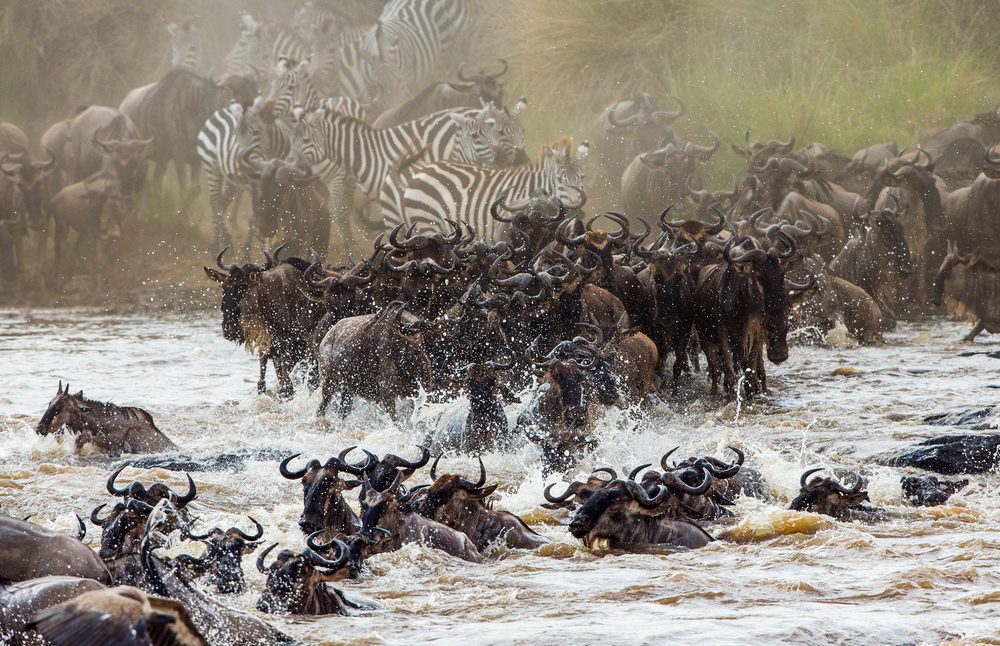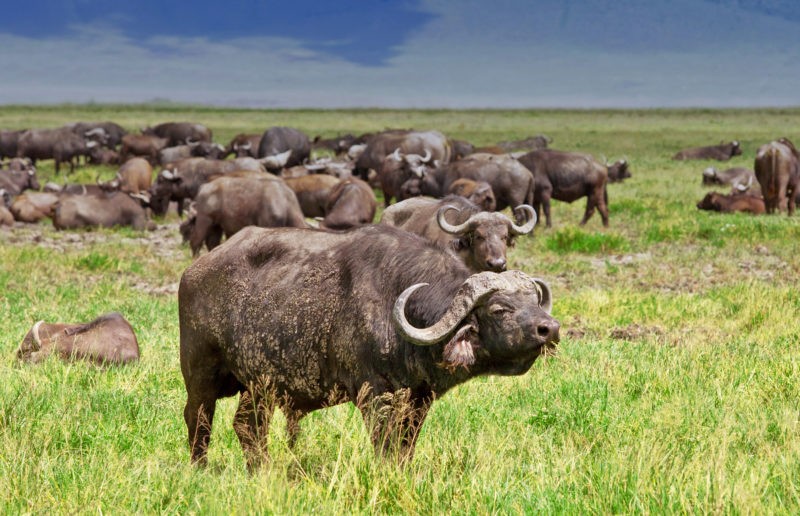 A wide range of safaris by road or by air where we offer accommodation in superior hotels, lodges or camps with en suite bathrooms, great ambiance and cuisine. The accommodation is usually larger hotels.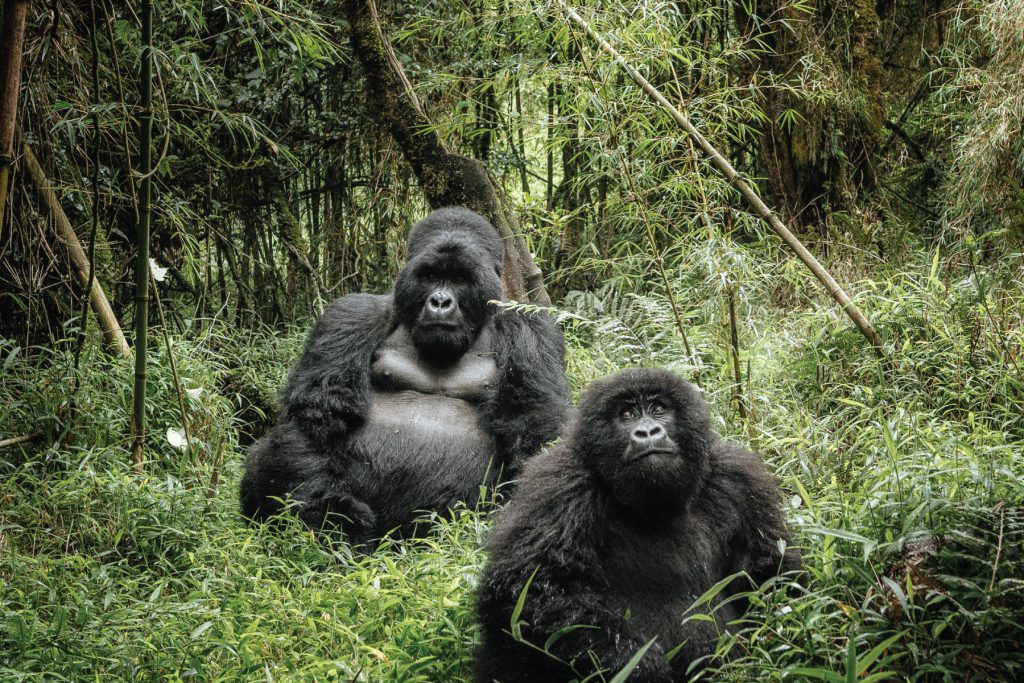 These are mainly mountain climbing safaris or gorilla trekking. One can also choose a classic or exclusive safari and get the adventure experience whereby one can walk in the wild in some of the areas or go fishing or deepsea diving,  and more….
The accommodations here are top of the range with activities such as game drives, sundowners, bush meals, game walks are included in the price. Most of the accommodation in this category are boutique hotels, smaller and personalized camps and lodges. Here one can experience the wildlife as well as the soothing comforts of a luxurious lodge. These safaris can also be adventurous where you can cycle, or go horseback riding, camel riding alongside the wildlife in remote and beautiful reserves.
East Africa with its diverse and varied landscapes and abundant wildlife is one of the most sought after destination and beckons you to come and explore it!