With over 25 years of tours and adventure  experience, Jacksam Adventures
has become a bespoke tour operator in this region. We provides visitors with an insider's view of the beauty of this amazing continent with the last great stretches of untamed wilderness that still remains untouched.
This wonderful land is without doubt a wonder to behold where the Maasai co-exist with the wild animals, the highest mountain in Africa – Mount Kilimanjaro, the white sands beaches.
We offer photographic safaris, mountain climbing, mobile camping, cultural discovery, family adventure, or idyllic beach getaways, MICE.We can also custom design your time in Africa to suit your unique desires.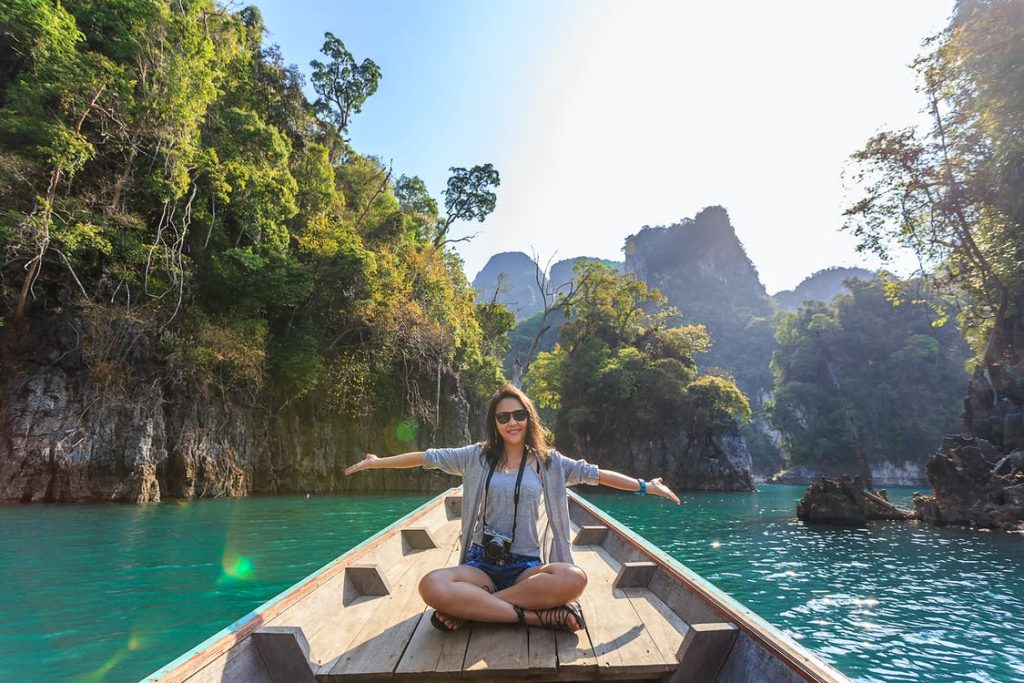 Safaris conjure up images of awesome landscapes, open savannahs and fantastic wildlife. An African Safari is an experience of a life time that is truly exciting, spiritual and profound.
We offer a wide selection of safaris to help you choose the best circuit suitable for you. If one of these safaris does not interest you, we would be most happy to design an itinerary that suits your unique desires
Travel Information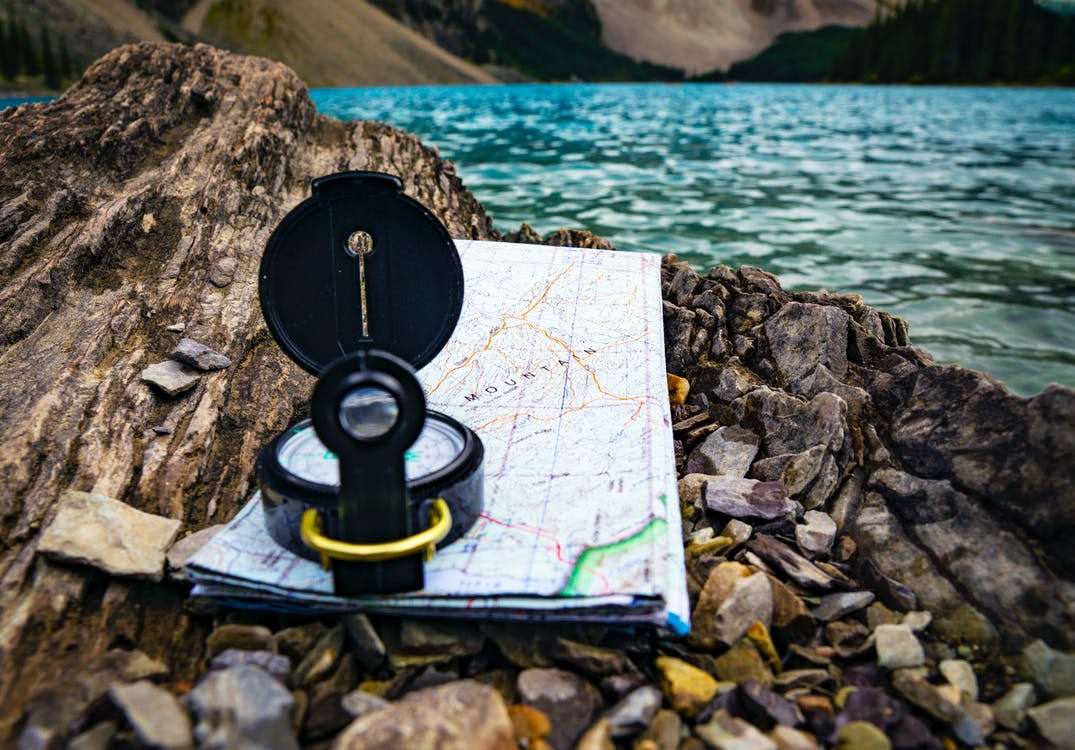 Journey Planning